Giannoudi Bros and Co
Agricultural Machinery Thessaloniki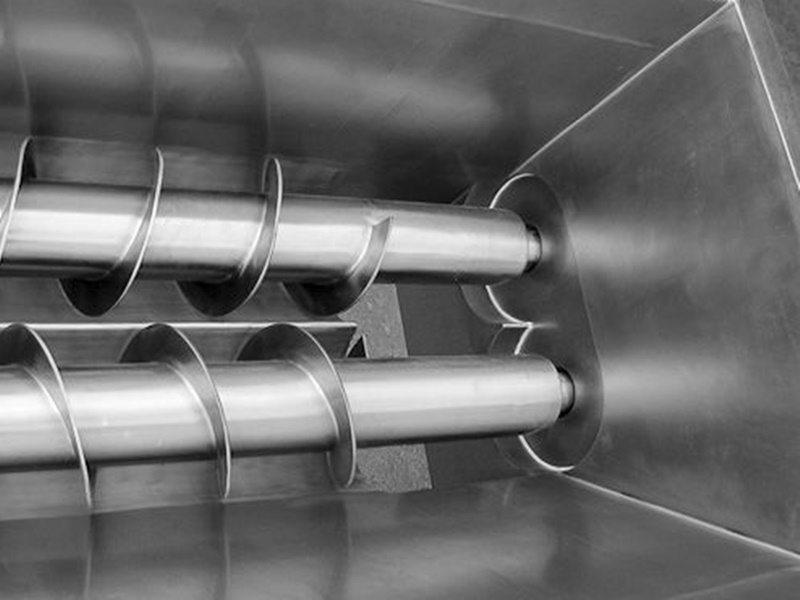 Our company, GIANNOUDIS BROS AND CO., activates since 1968 in the field of agricultural tools.
Initially we started with hammer mills, mixers and screw conveyors for the production of animal feed.
Then, since 1976, we have begun the import and trade of endless screws for transporting cereals, cereals, animal feed, building materials, cement, olives, pellets.
In 1997, we also advanced the import of tubes specializing in the construction of screw conveyors.
We closely follow the developments in technology and our goal is to offer the best possible quality of our products at the most competitive market prices.
Our highly qualified staff has experience and expertise and guarantees the high functionality of all our products.